Royal Conservatoire Big Band
ProJazz
For the last Big Band project of the academic year 2022-2023, KC Jazz Big Band will be working with the composer, arranger and pianist Willem Friede.
During his career, Willem Friede has gained broad experience in composing for film, theater, commercials and arranging for various ensembles, ranging from small groups to large scale orchestras. He is the pianist of New Cool Collective and MD of their big band.
The project KC Jazz Big Band plays New Cool Collective will focus on groove based big band music, where Latin influences, soul elements and dance beats, layered with jazz big band sounds, can be expected. Together with KC Jazz Big Band, Willem will present diverse repertoire, combining the tunes from the New Cool Collective and Willem Friede's own originals, in Theater Dakota, April 29th.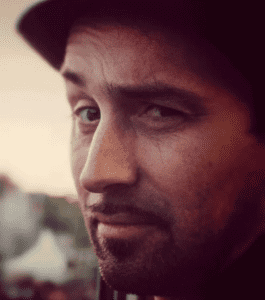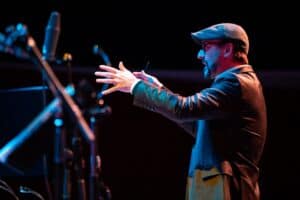 Willem Friede